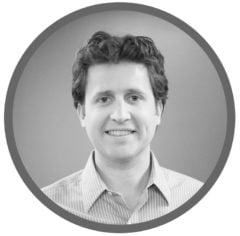 Written by
Alex Tolbert
Alex is the founder and CEO of BerniePortal. He is a recognized thought leader on technology, HR and benefits.
Why HR tech lagged behind sales and marketing software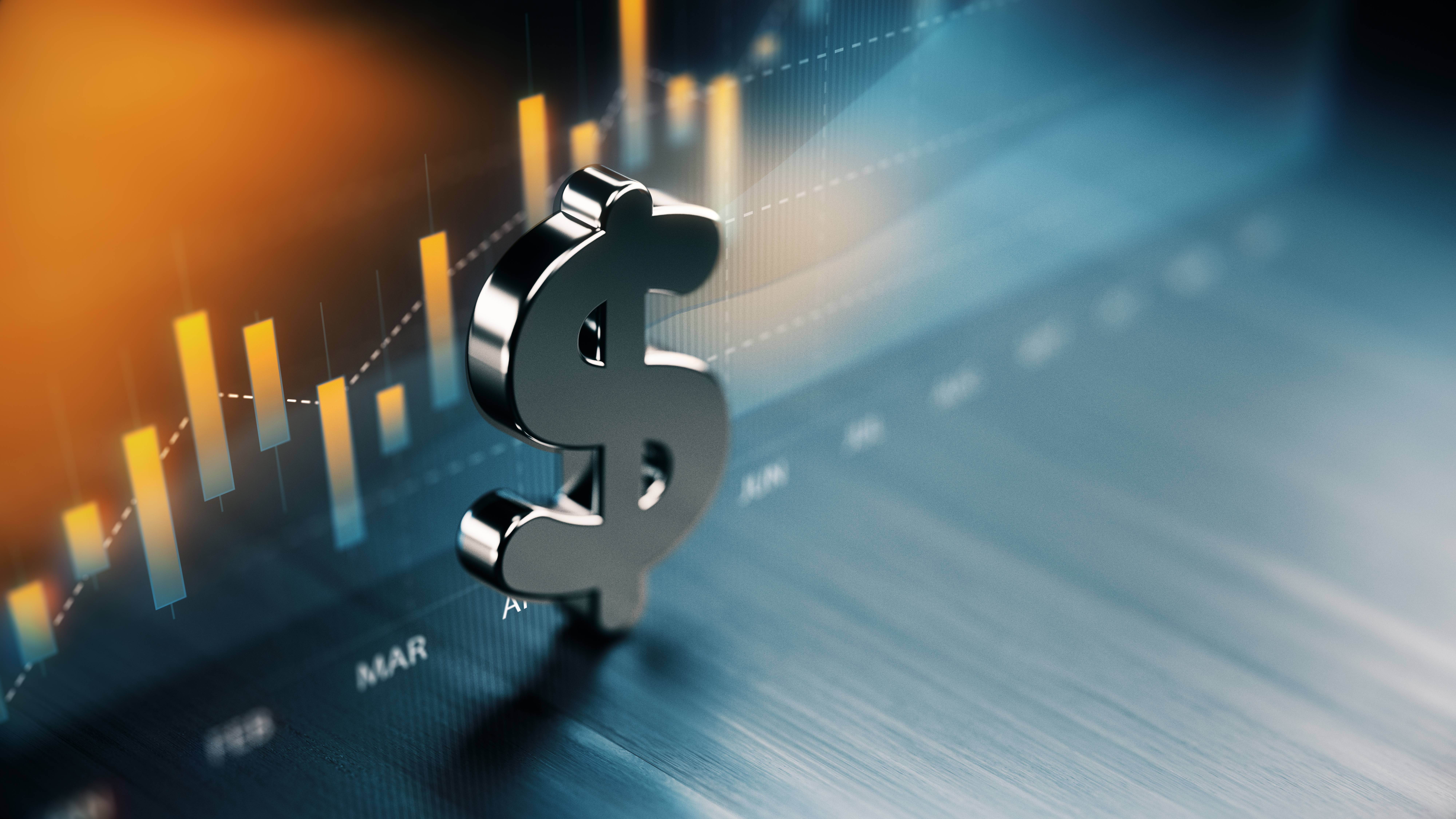 Check out this column in Forbes:
Over the past few years, there has been a proliferation of human resources (HR) software tools for small and mid-sized businesses. Investors in Silicon Valley have seen an opportunity to streamline the HR challenges small businesses face. For example, Zenefits made headlines as a "unicorn" with valuations in the billions, and its founder, Parker Conrad, recently raised $45 million for his next HR venture.
Up until recently, there haven't been many options for businesses of this size to streamline HR responsibilities, such as onboarding and benefits enrollment. For many of the country's 30 million small businesses, these tasks are still being handled on paper. The amount of investment capital flowing to HR tech tools demonstrates the scope of this market opportunity — but why did it take Silicon Valley so long to get here?
Following The Money
The short answer is that Silicon Valley investors follow the money, and HR is often underfunded. When considering the lifespan of the software-as-a-service (SaaS) industry, this is a key point to keep in mind.
For example, Salesforce is often credited with creating the first SaaS product — and its founders were smart to target the space where most organizations allocate significant funding. (Full disclosure: My organization is a former Salesforce client.) In my experience, sales often gets the biggest portion of an organization's budget, with customer support and marketing as a close second and third. After that comes everything else, with HR a distant fourth, fifth or even last. The SaaS industry has followed this same priority list. After addressing sales needs, the tech industry targeted marketers, with a wave of options like HubSpot, ExactTarget, Pardot, Eloqua and Marketo. These dynamics have driven the prevalence of sales and marketing software for small businesses.
The Digitization Of HR
Now, other parts of the business ecosystem are becoming digitized — especially the paper-based world of HR. From billing and invoicing to applicant tracking and onboarding, HR is getting the Silicon Valley treatment as founders and investors build platforms to better manage employees and organizations.
The advent of these tools is also related to the changing workforce. Traditionally, business leaders have often been uninterested in HR at best or, at worst, actively tried to minimize its footprint in the organization. But HR teams are instrumental to organizational and employee success. Experiencing a strong economy and the lowest unemployment rate in 50 years, more organizations are prioritizing business culture, hiring, career growth and other "people-centric" responsibilities, in my experience. The result is that HR tasks once overlooked are now being prioritized.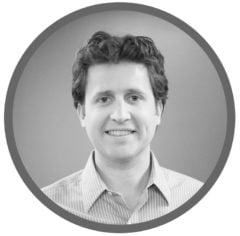 Written by
Alex Tolbert
Alex is the founder and CEO of BerniePortal. He is a recognized thought leader on technology, HR and benefits.