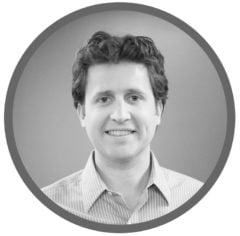 Written by
Alex Tolbert
Alex is the founder and CEO of BerniePortal. He is a recognized thought leader on technology, HR and benefits.
Three lessons learned from recruiting in Nashville
Posted on August 27, 2019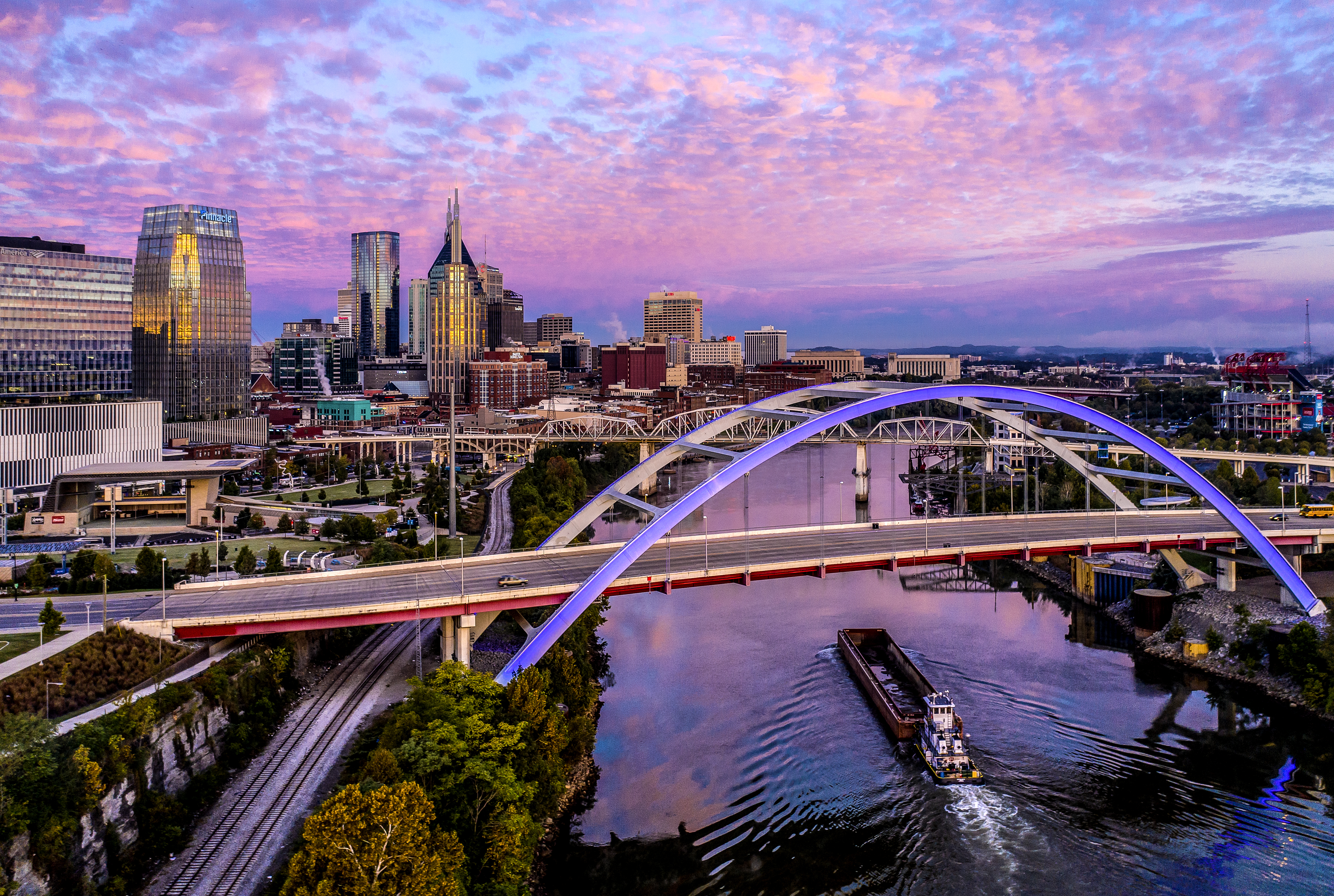 It's no secret that most organizations — small and midsize businesses especially — are struggling to hire. The national unemployment rate is the lowest it's been in nearly 50 years, and Tennessee's unemployment rate is even lower, hitting an all-time low of 3.2% earlier this year.
For Nashville's many growing businesses, this is a challenge with downstream impacts. I know I've felt the effects over the last year or two in my organization, and you probably have, too. If your business has multiple open positions and you're struggling to attract candidates, here are a few of the lessons we've learned this year when it comes to hiring in Nashville.
Be open to relocation
While Tennessee's unemployment rate is historically low, there is good news for the region's employers: The population continues to grow. The often-shared statistic is that 100 people move to (or are born in) Middle Tennessee per day, with a million new residents expected by 2040.
While current residents might shudder a little at those numbers, no doubt thinking of the impact on commute time and congestion, the growing workforce is a great thing for Nashville's employers.
That said, some businesses are still averse to hiring people who don't live in the region already, especially when they think they may be able to find a suitable candidate locally. In my experience, this mindset can hold you back. By opening up your applicant pool to anyone in the country, you will likely see a significant improvement. Several of my company's newest hires moved to Nashville just days before starting with us.
Quality candidates want to move to Nashville, and they're looking for an offer to do it.
Respond to resumes as soon as you possibly can.
Unless your organization has a person solely dedicated to hiring, most businesses aren't moving fast enough to compete in the current labor market. Applicants in Nashville — and those looking to move to Nashville — are applying to dozens of jobs at a time, and organizations that move quickly land top talent.
Updating your standard resume response from an email within a few days to a same-day phone call can result in a substantial uptick in the number of applicants you bring in and ultimately hire.
If your application and interview processes are still based on the recession-era mindset that your company has the upper hand in hiring, that's probably negatively affecting your ability to recruit. Applicants have more leverage in the job market than they've had in a decade, and companies are finding themselves competing for talent, not the other way around. That means moving quickly and decisively is key to getting candidates in the door.
Office location still matters, but the locations that matter are changing.
Among longtime Nashville residents, there is still a perception that downtown is inaccessible or an impediment to recruitment and retention. Many employers are still operating on the belief that big office parks outside town provide the best experience for employees.
I haven't found that to be true. If it's best for your business to maintain a downtown office, it can be a selling point for new hires, especially those who are new to town. This shift is in line with broader changes in where millennials and recent graduates want to live and work. More people are living in or near the city's core, and it's reflected in a number of Nashville's tech company hubs, including Lyft, Eventbrite and the future Amazon site.
This isn't to say that candidates won't take jobs in other parts of town or outside of the city, but that organizations outgrowing their current spaces shouldn't be afraid to consider workspaces outside of the office park. For example, San Francisco-based startup Pilot.com just announced plans to hire 450 employees in the Wedgewood-Houston neighborhood, an area not traditionally been known for its office space.
Ultimately, I've learned that to keep up with Nashville's changing workforce, your recruitment strategy has to evolve as well. With no shortage of jobs in the area, this is a trend I expect to continue this year and beyond.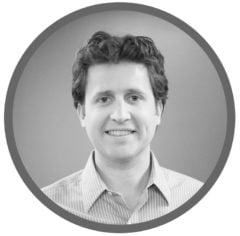 Written by
Alex Tolbert
Alex is the founder and CEO of BerniePortal. He is a recognized thought leader on technology, HR and benefits.