BerniePortal Wins 2019 Bronze Stevie Award for Sales & Customer Service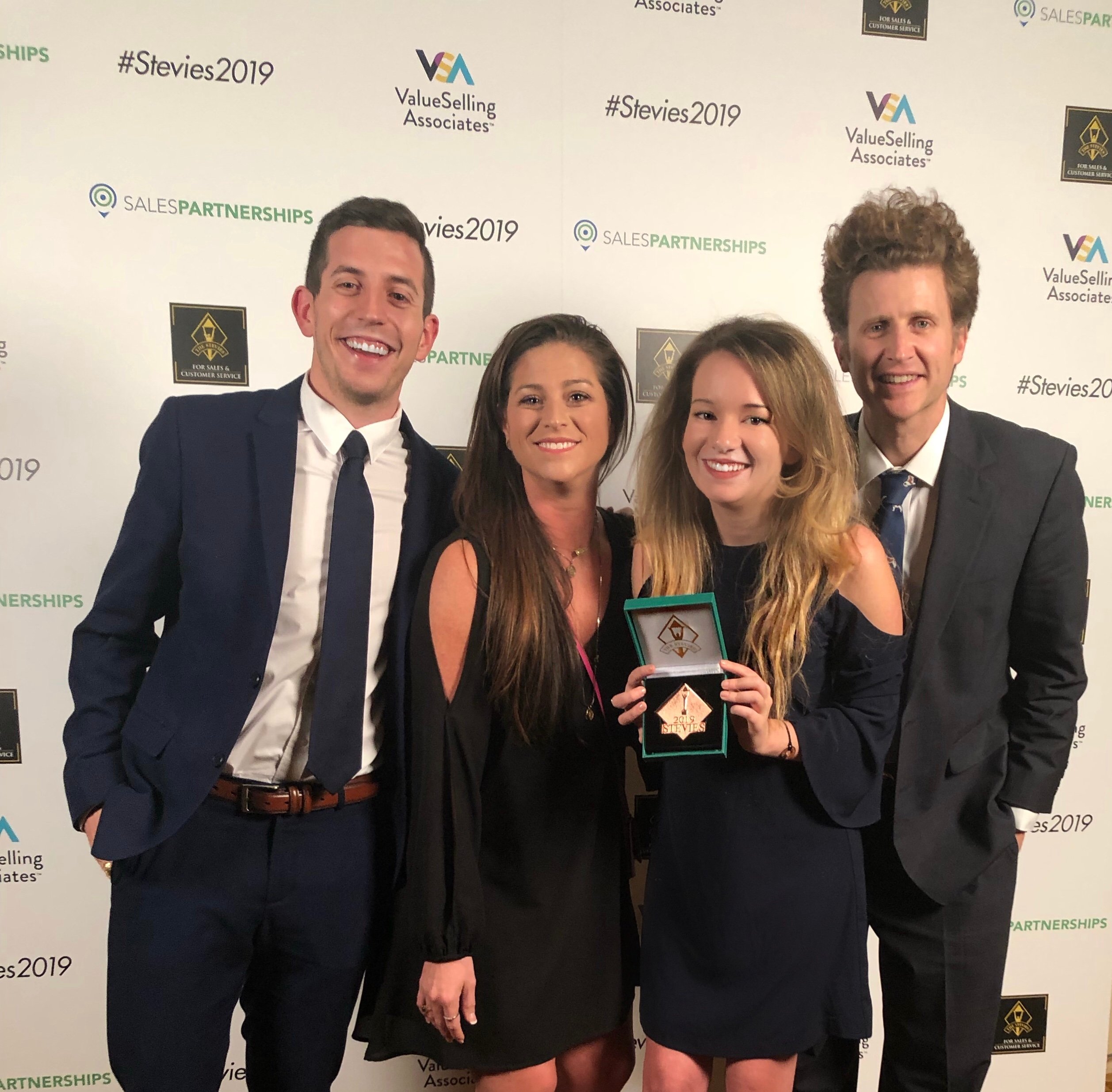 BerniePortal wins Customer Service Department of the Year award
Nashville-based HR software platform BerniePortal was presented with a Bronze Stevie® Award in the Customer Service Department of the Year – Computer Software (Up to 100 Employees) category at the 13th annual Stevie® Awards for Sales & Customer Service. The awards were announced at a gala banquet held at Caesars Palace in Las Vegas, Nevada on Friday, February 22. More than 700 executives from the USA and several other nations attended.
The Stevie Awards for Sales & Customer Service are the world's top honors for customer service, contact center, business development, and sales professionals. The Stevie Awards organization stages seven of the world's leading business awards programs, including the prestigious American Business Awards® and International Business Awards®.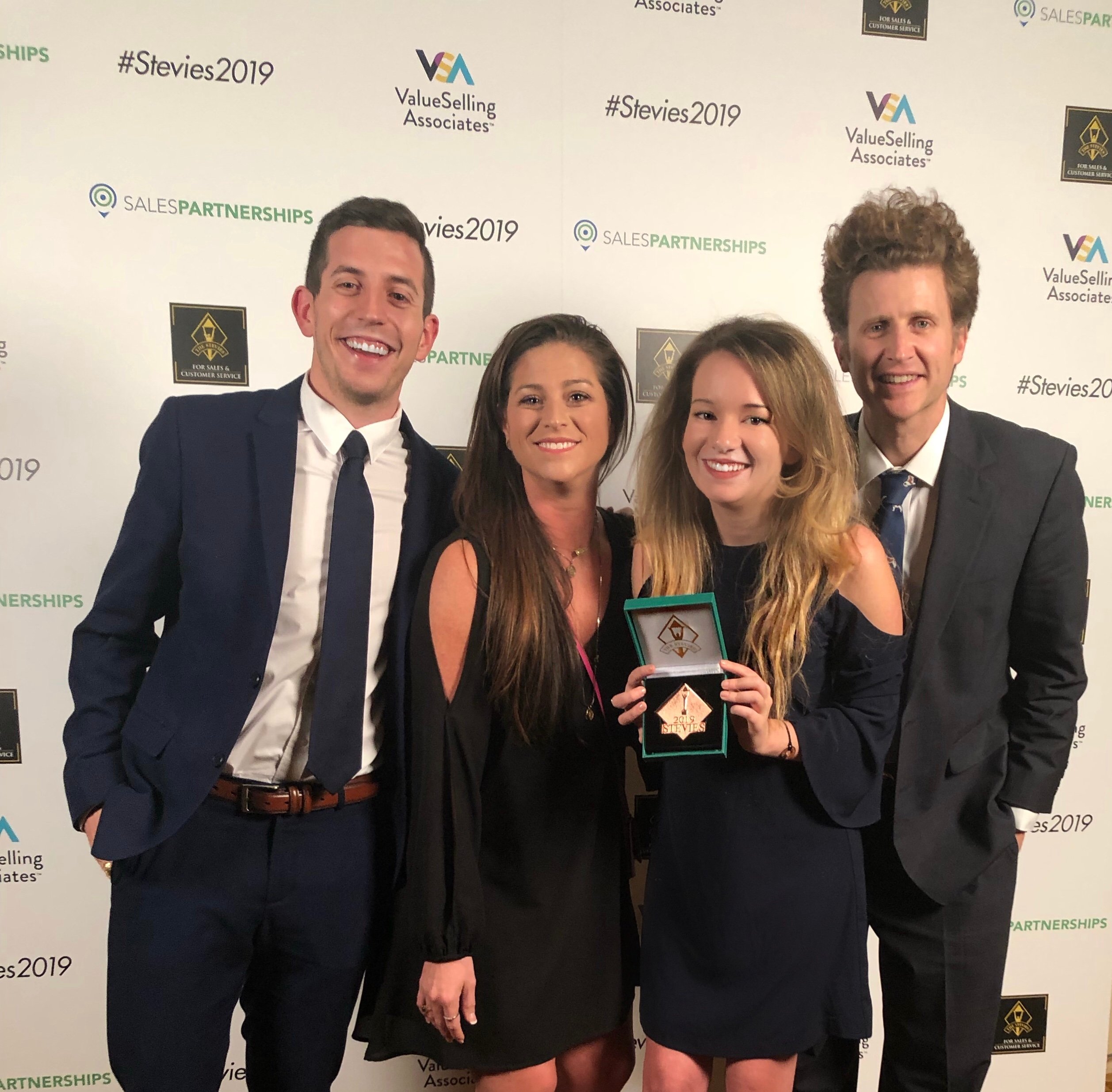 BerniePortal is an all-in-one human resource information system (HRIS) that allows small and mid-sized businesses to optimize HR, improve employee experiences and spend more time building the businesses they love. BerniePortal is supported by benefits brokerages in more than 40 states and has more than 100,000 users.
"BerniePortal is committed to providing the highest-level of customer service to our users, including detailed training and education. That's why we created Weekdays with Bernie, a three-day users' conference designed to help educate our partners about the platform and create networking opportunities with the industry's most innovative thinkers," said BerniePortal CEO Alex Tolbert. "Winning this national award is validation of all the hard work that has gone into creating this unique platform."
A month from today, BerniePortal's second annual Weekdays with Bernie conference will take place in Nashville, Tennessee, March 25-27, 2019.
More than 2,700 nominations from organizations of all sizes and in virtually every industry, in 45 nations, were evaluated in this year's competition. Winners were determined by the average scores of more than 150 professionals worldwide in seven specialized judging committees. Entries were considered in 93 categories for customer service and contact center achievements, including Contact Center of the Year, Award for Innovation in Customer Service, and Customer Service Department of the Year; 60 categories for sales and business development achievements, ranging from Senior Sales Executive of the Year to Sales Training or Business Development Executive of the Year to Sales Department of the Year; and categories to recognize new products and services and solution providers.
Details about the Stevie Awards for Sales & Customer Service and the list of Stevie winners in all categories are available at www.StevieAwards.com/sales.