BerniePortal launches Broker Partner Network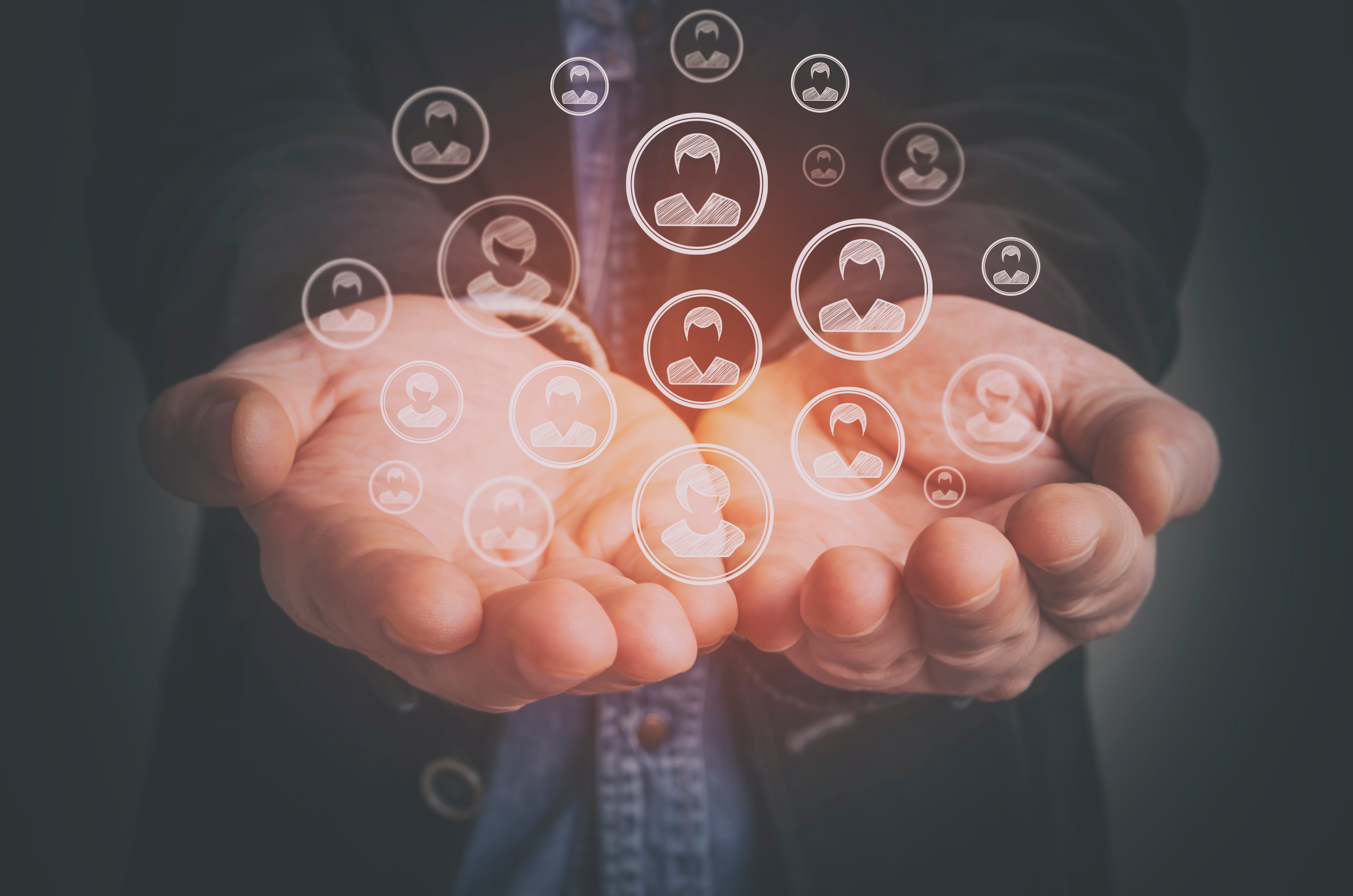 Network allows employers to access local HR and benefits support and expertise quickly and easily
BerniePortal, the all-in-one HRIS for small and mid-sized businesses, announces the launch of the BerniePortal Broker Network. Searchable on the BerniePortal website, this network allows employers to find and access local HR and benefits expertise quickly and easily.
Unveiled at BerniePortal's recent users conference, Weekdays with Bernie, over 100 local brokerage partner firms across the country have already created profiles on the network.
Through the Broker Network, employers can search by location and view brokerage descriptions, scope of practice, and client reviews.
With growing small business demand for HR and benefits solutions, one challenge is the disconnect that all too often exists between the HR and benefits software an employer chooses and the broker who the employer expects to support it. With BerniePortal and its broker partners, employers can finally get both great HR and benefits software and an expert broker positioned perfectly to help the employer implement and support it.
"More than 200,000 employers Googled the term 'HR software' in 2018," said Alex Tolbert, BerniePortal founder and CEO. "Many of these employers have been finding BerniePortal, and now with the BerniePortal Broker Network they will be able to more easily find our partners in their local markets to provide them with industry-leading benefits and HR technology and advice and support."
To learn more about the BerniePortal Broker Network, click here.