BerniePortal celebrates ten years
Celebrating a decade of HR software!
The BerniePortal team celebrated ten years of HR software this week! Launched out of our sister company, Bernard Health, BerniePortal has grown a lot over the last decade. Our team and network of partners have both grown, and we're excited to spend the next ten years helping small and mid-sized employers take the headaches out of HR!
Want to join our growing team? Click here to learn more about Bernard Health and BerniePortal, view open positions, and find out how to apply!
Check out pictures from our 10th birthday party below!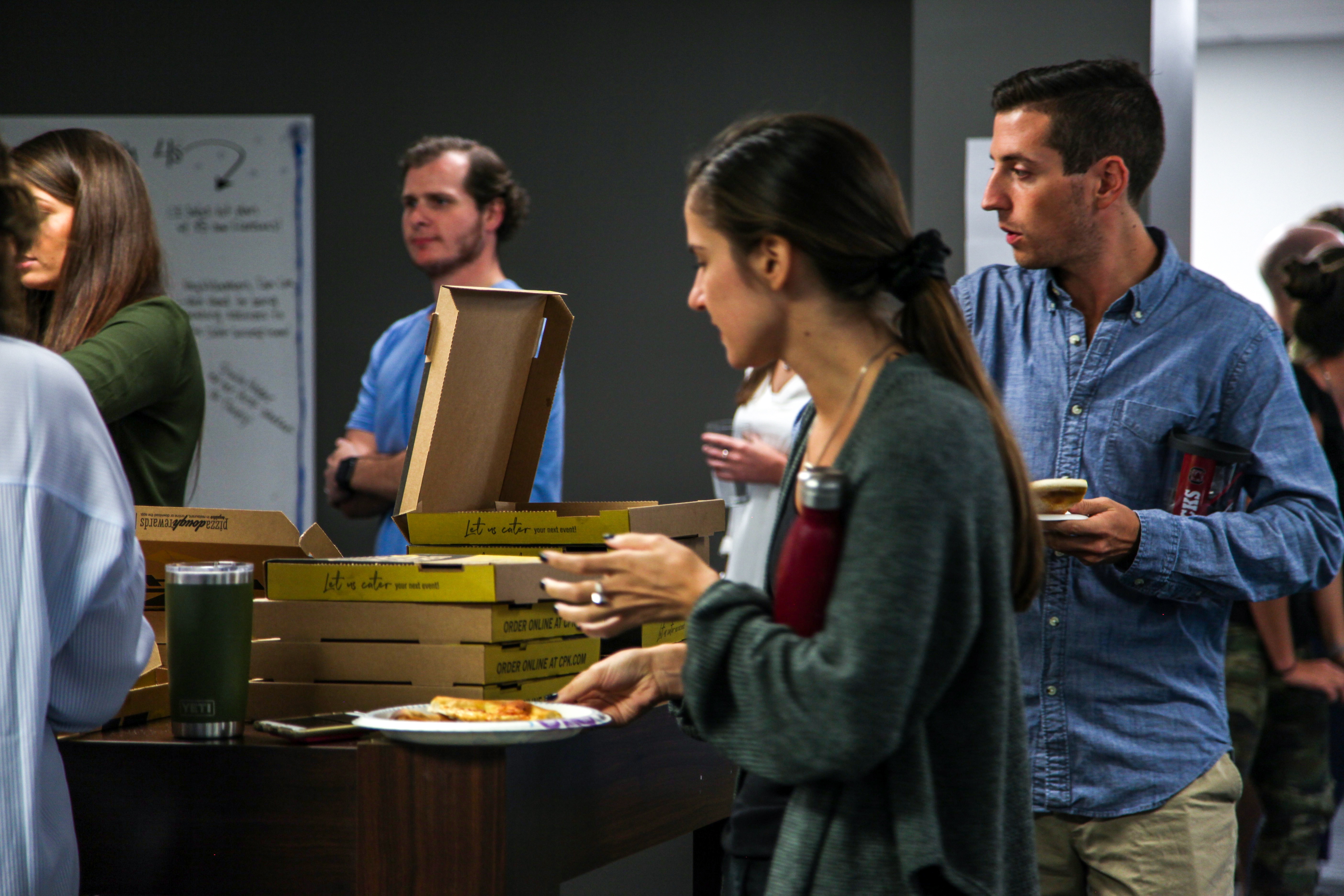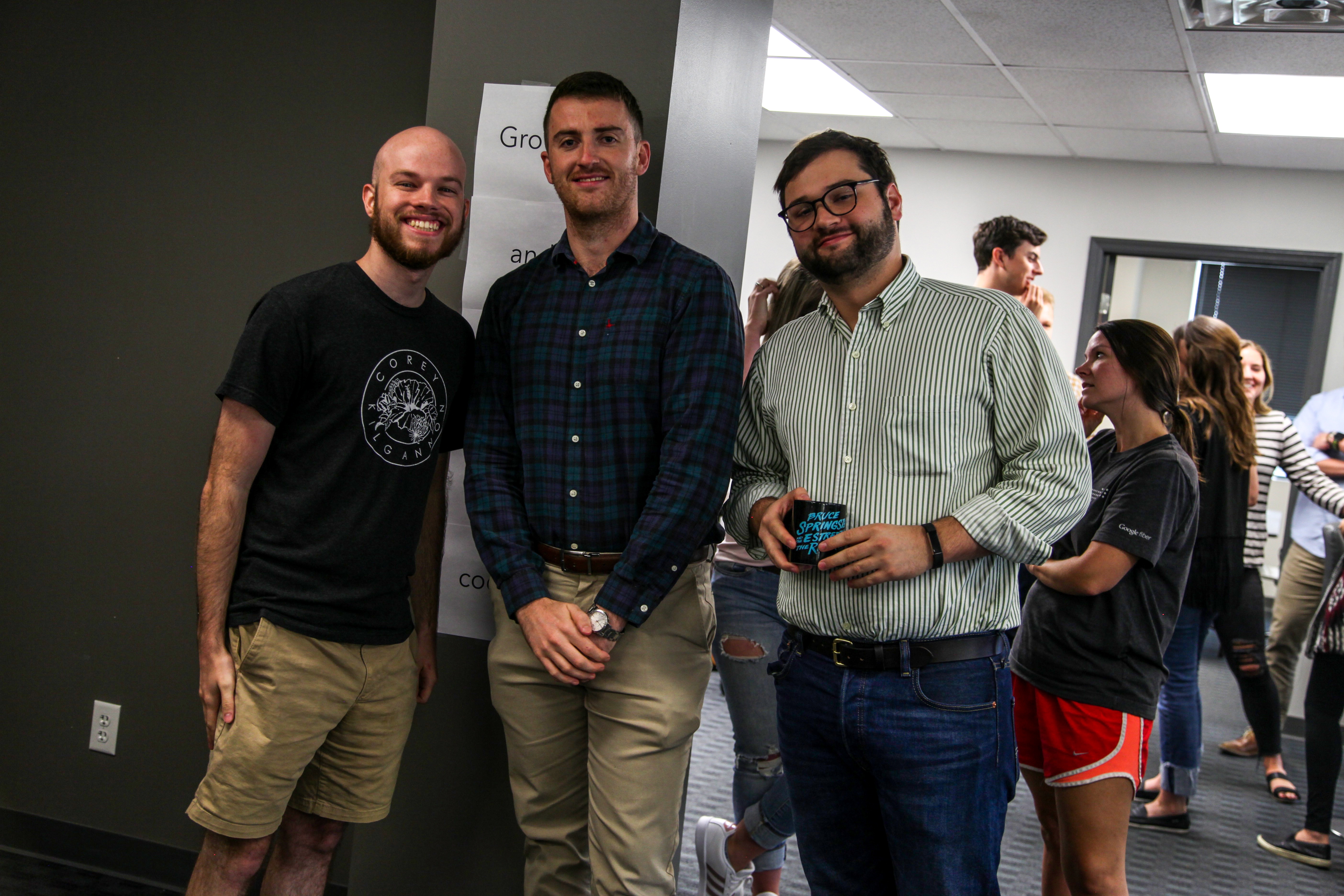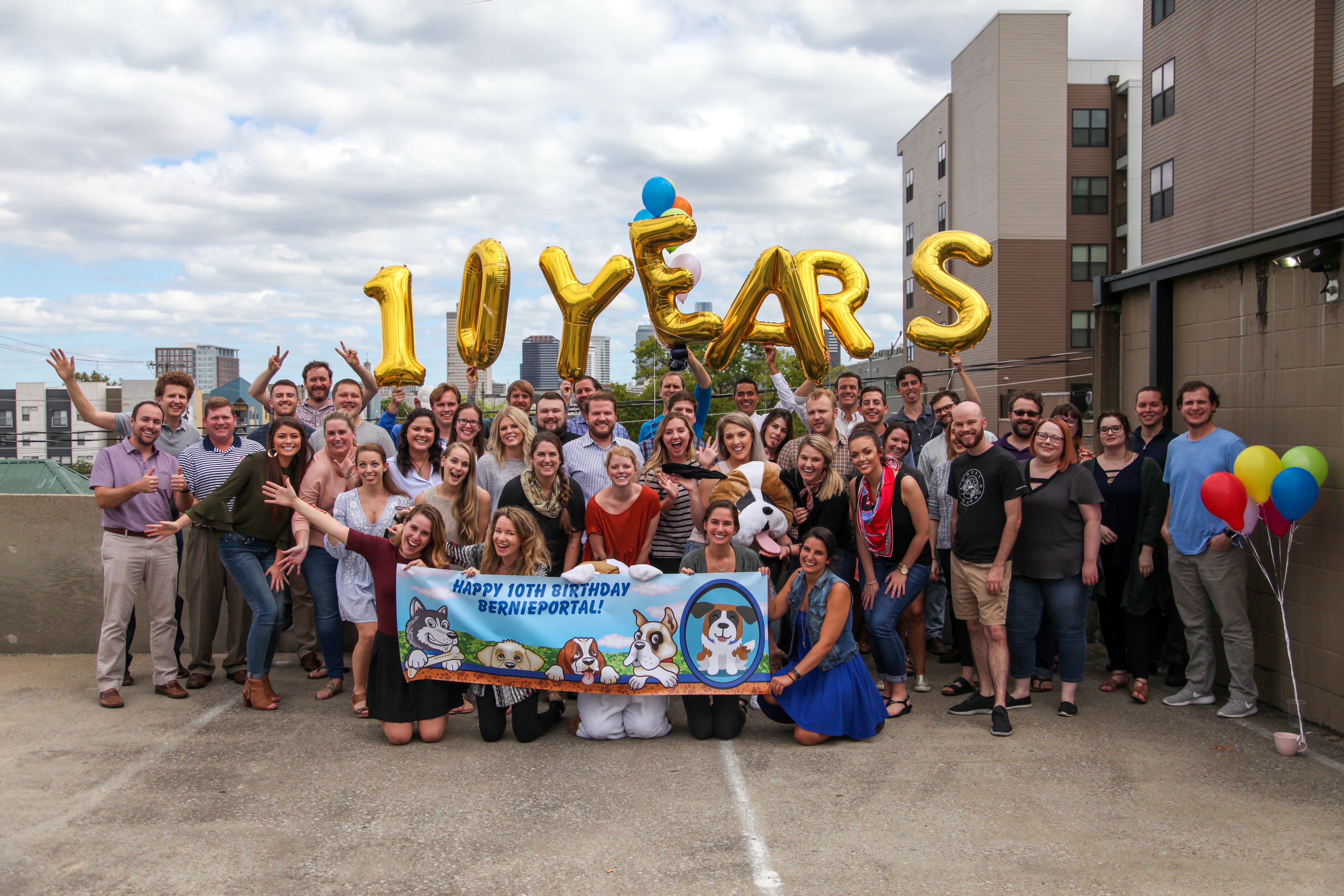 Join the team! You can learn more about our company, people and open positions here.