BerniePortal and Proliant announce new integration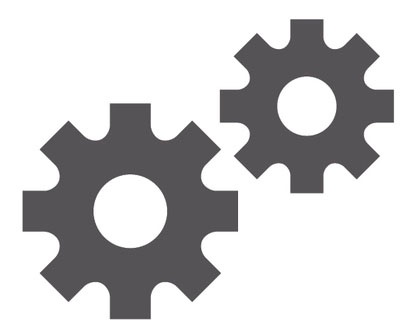 New partnership provides easy-to-use technology solution
BerniePortal and Proliant announced a new integration today between their respective benefit and payroll features.
Proliant joins a growing network of payroll providers, insurance carriers and other software companies that integrate with BerniePortal's benefits feature to serve the needs of employers and brokers.
With the integration, employers who use BerniePortal can provide Proliant with API access to the benefit deduction information necessary to run payroll, minimizing the risk of error by exchanging benefit deduction information in real time.
As users elect benefits, deduction amounts are directly synced with Proliant via BerniePortal's API, reducing errors and redundancies.
"We're proud to offer an easy-to-use technology solution for companies that offer payroll to pull benefit deduction information seamlessly for employer clients," said Alex Tolbert, BerniePortal founder and CEO.