Bernard Health partners with Retirement Planning Services to advise clients on healthcare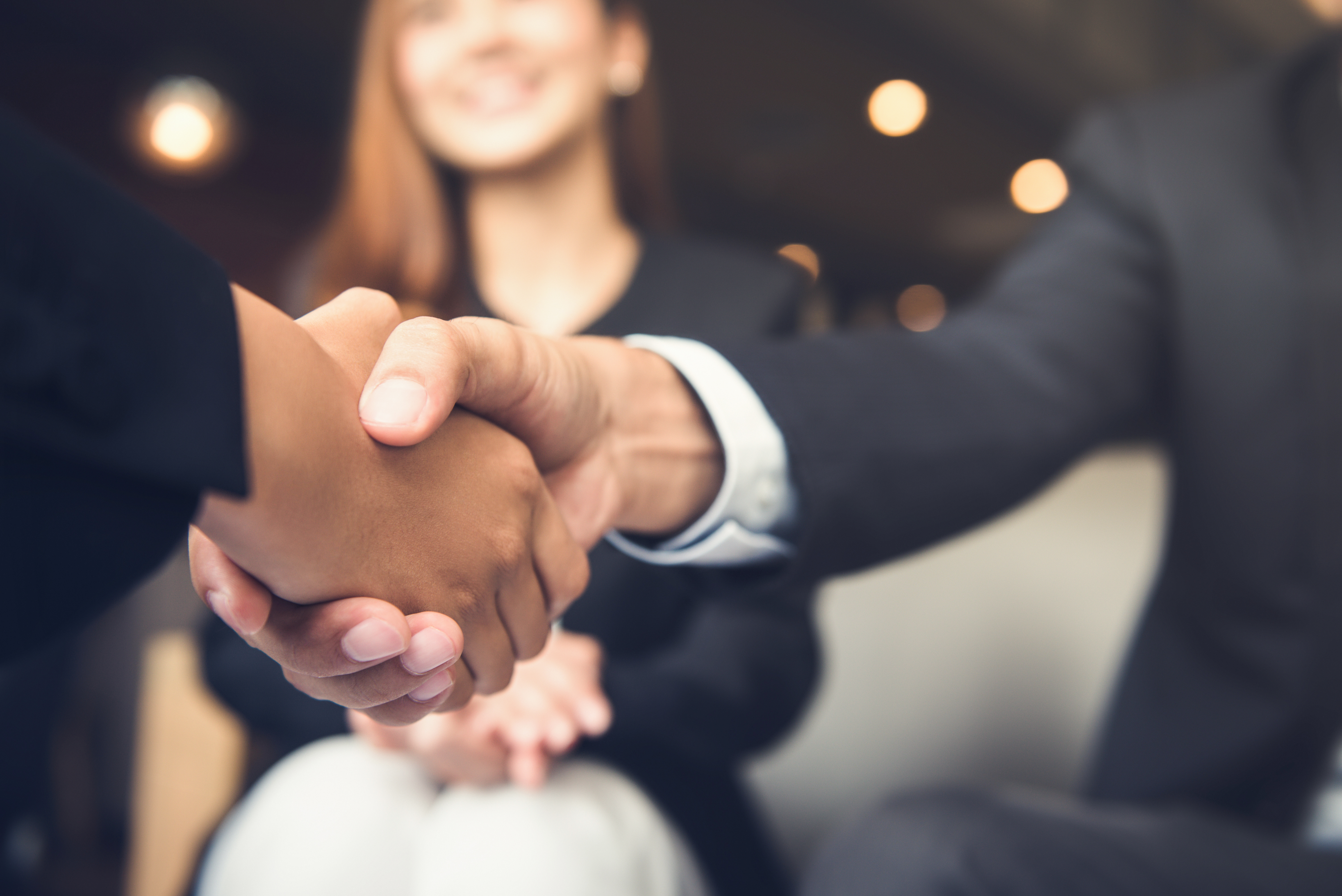 New partnership continues benefits firm's mission to assist financial planners
Bernard Health, a leading benefits brokerage and insurance advisory firm, has partnered with leading Southeast financial services firm Retirement Planning Services, continuing the mission to help clients make informed health insurance planning decisions.
"For our financial planning practice, it made sense to augment our offerings with service from Bernard Health," said Spencer Hall, President at Retirement Planning Services. "Our clients count on us to help them make smart financial decisions. Healthcare is an increasingly important part of financial planning, and we've made an investment to ensure our clients are getting the best possible advice in this complicated area."
Financial firms have partnered with Bernard Health for years, but the Nashville-based company has made additional investments to strengthen those partnerships and work as an extension of the financial advisor's team. Financial advisory practices are choosing to add a "healthcare extension" with Bernard Health to the services they offer, enabling Bernard's team of qualified, licensed and noncommissioned healthcare advisors to help their clients.
The combination of high costs, a constantly changing regulatory environment, and uncertain insurance markets is leading worried consumers to turn to financial advisors for advice on what to do about healthcare costs. According to Bernard Health's CEO, Alex Tolbert, financial planners and advisors not only see healthcare as falling within their scope as fiduciaries, but also as an opportunity to deliver better, more well-rounded service to their clients.
Through the partnership with Bernard Health, the clients of Retirement Planning Services will have access to Bernard's suite of products and services, including InsureAdvise, which helps consumers evaluate health plan options and identify strategies for managing health expenses in general, MediGuidance, which helps guide clients who are or will soon be Medicare-eligible, and COBRACounsel, which helps people evaluate COBRA versus other options. Additionally, Bernard advisors will help Retirement Planning Services clients track and audit medical bills as well as prepare advance care plans.
"More financial advisors are recognizing that healthcare planning is material to the financial well-being of the families they serve," said Ryan McCostlin, individual team leader at Bernard Health. "Through this partnership, Retirement Planning Services clients will be able make health benefit choices that line up with their short-term needs, as well as their long-term financial goals."