Bernard Health announces new partnership with Elder Law of Nashville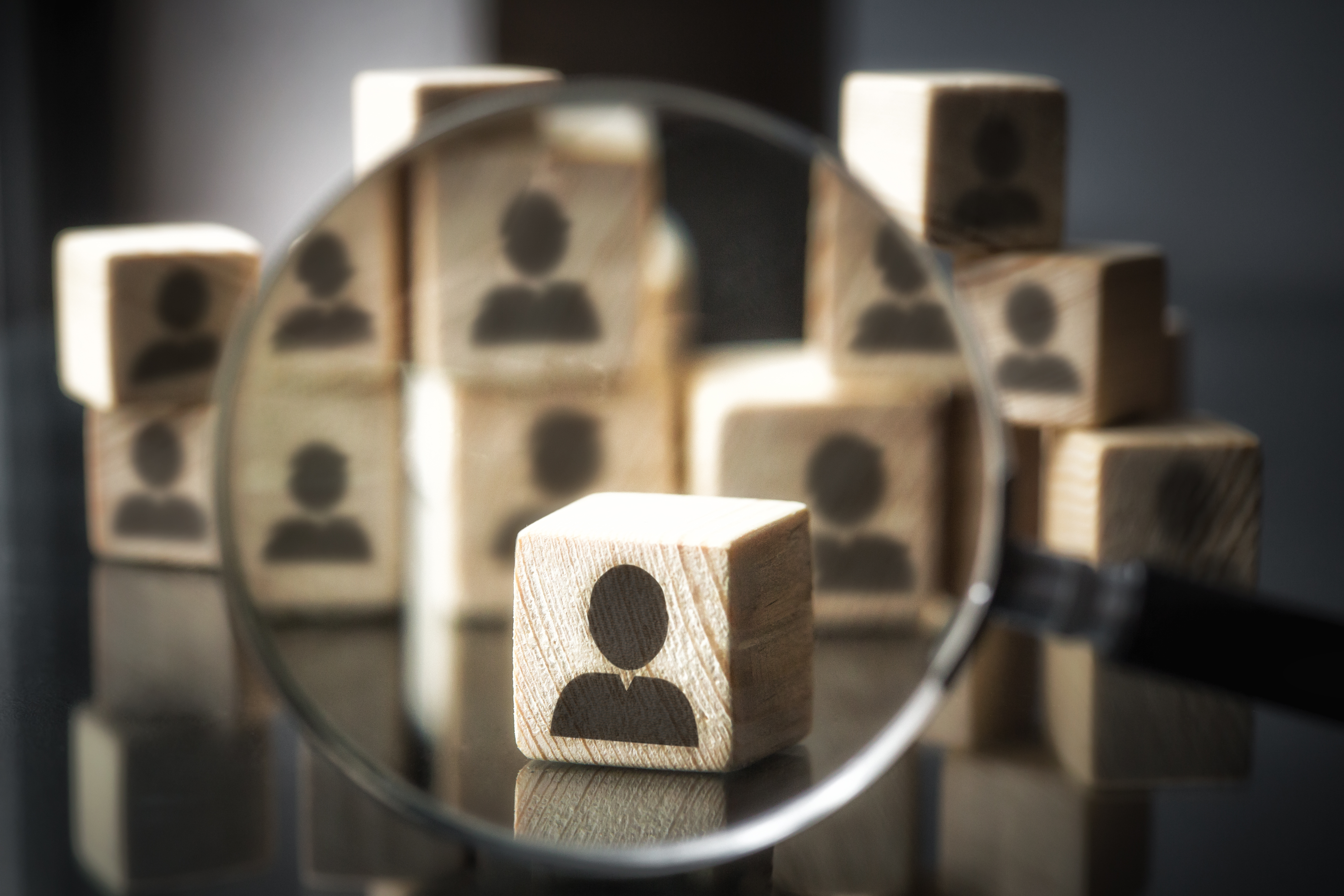 New partnership will support elder law clients with healthcare financial planning
Healthcare advisory firm Bernard Health today announces a new partnership with Elder Law of Nashville to provide healthcare planning and health insurance advice to clients of the Nashville-based law practice.
As healthcare costs continue to rise, integrating insurance and healthcare expenses into elder law is an area of significant concern for firm's clients. At the same time, there are few resources available to help individuals and families make the right decisions around health and drug coverage, Medicare, and planning for healthcare needs and costs in retirement and through the end of life.
Through this partnership, clients of Elder Law of Nashville will have access to Bernard Health's licensed, noncomissioned healthcare advisors. Bernard Health has more than a decade of experience helping individuals and families compare and enroll in medical coverage, drug coverage, Social Security, and dental and vision coverage, as well as providing advocacy and support in doctor and provider recommendations, medical bill auditing and opening Health Savings Accounts.
"More and more elder care attorneys are recognizing that healthcare financial planning represents a gap in their offering," said Ryan McCostlin, who leads the healthcare financial planning segment at Bernard Health. "We are impressed with Elder Law of Nashville's leadership and commitment to closing this gap for their clients."
"Any firm specializing in Elder Care Law needs to be addressing health care financial planning, and they need to make sure their clients are getting the best possible advice in this complicated area," said Barbara Moss, Founder. "We are proud to provide our clients access to experienced advisors to assist with these needs."

Moss continued, "One thing that sets Elder Law of Nashville apart is that we provide unmatched expertise across the whole elder care continuum. That means our clients always get answers they need. This partnership with Bernard Health is an important part of our approach."
Bernard Health launched the healthcare financial planning model through financial advisors in 2017, and has since grown to partner with independent and regional advisors nationwide. The company's agreement with Elder Law of Nashville means more Tennesseans will have access to healthcare financial planning support.
As a result of the growth of this business, Bernard Health is, and plans to continue, adding advisors to support its growing cohort of financial advising and legal partners.